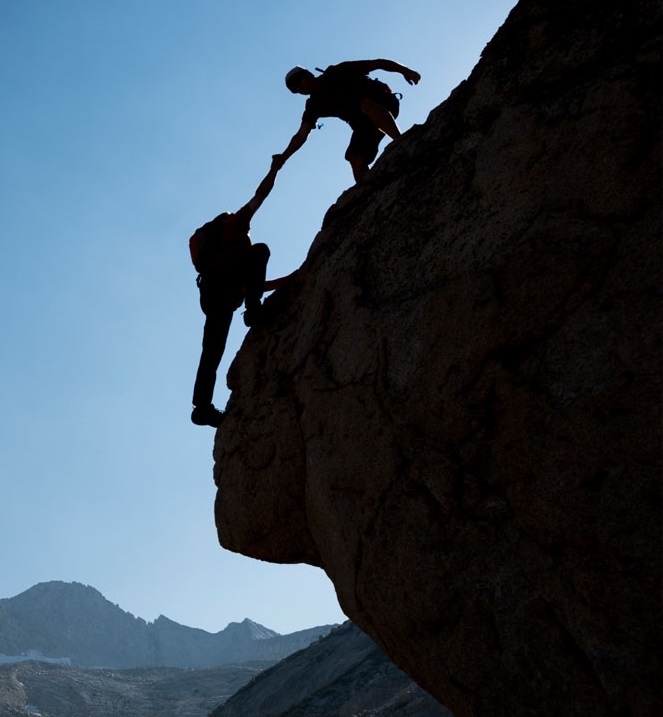 Our Guidance
Personal Life Style Coaching offered at Prisoners Hope is unique because we look at every individual and don't apply the one size fits all approach. We do this because we know we get better results when you treat every individual as such...because they are unique. Through your coaching process you will learn new tools and techniques to help you in different situations.
Your Walk
We can't walk your walk. That is because it is your life but we can offer the help that should make your walk easier. We're not saying easy but easier. It's like trying to build a house and not having the right tools available. It makes it very difficult to build your house that way. With our Personal Life Style Coaching you will build your new life with a new tool box. That makes it easier.
Book Your FREE Coaching Session!
All our Personal Life Style Coaching sessions are FREE. What do you have to lose? Contact us Today and get started on improving your life!