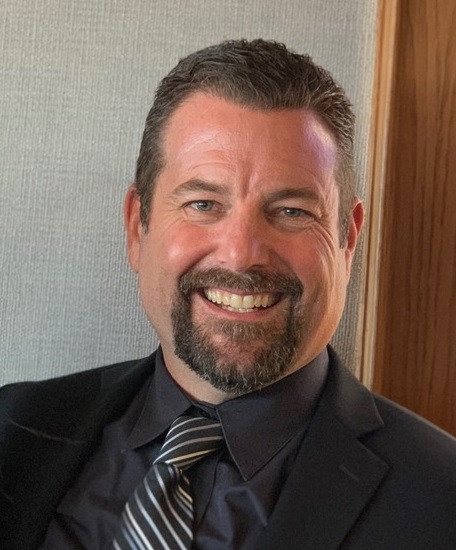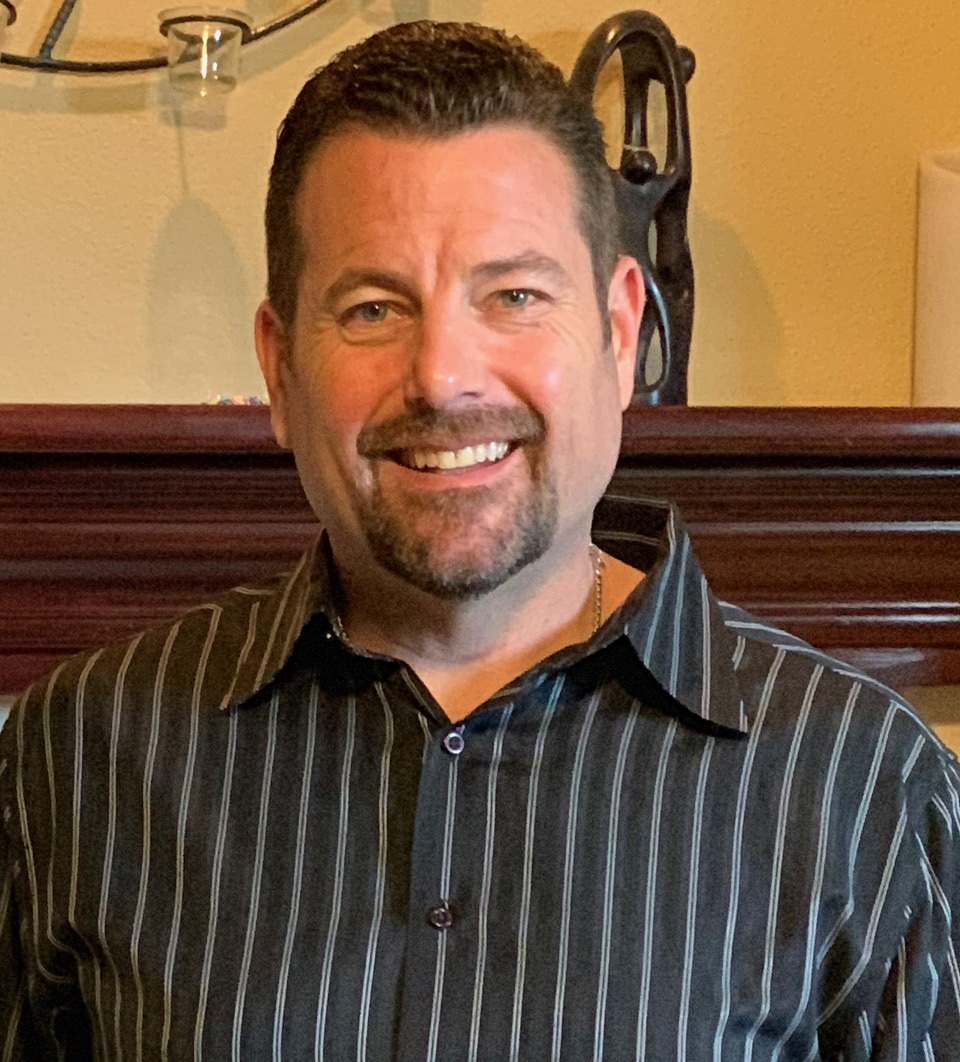 Founder and CEO of Prisoners Hope
Brent Inzer
Brent brings a diverse skill set and a broad background of experience to the team. His background includes developing sales and marketing for Fortune 100 companies as well as familiarity in starting and running over 20 enterprises. Having been involved in businesses ranging from real estate to medical clinics to web properties, Brent has a broad array of understanding that brings crucial knowledge to the table for Prisoners Hope.
Having been involved early on in the medicinal cannabis industry as a pioneer in access to medicine for those that needed it most, Brent was swept up into a conspiracy case that devoured 5 years of his life and ultimately saw him serve more than 39 months in federal prison. During the time he was incarcerated, Brent saw the immense need and profound injustices caused by the system of mass incarceration. As a result, he vowed to do something and NJLA was created.
Brent is passionate about helping individuals that are incarcerated and their families through the most difficult time in their lives.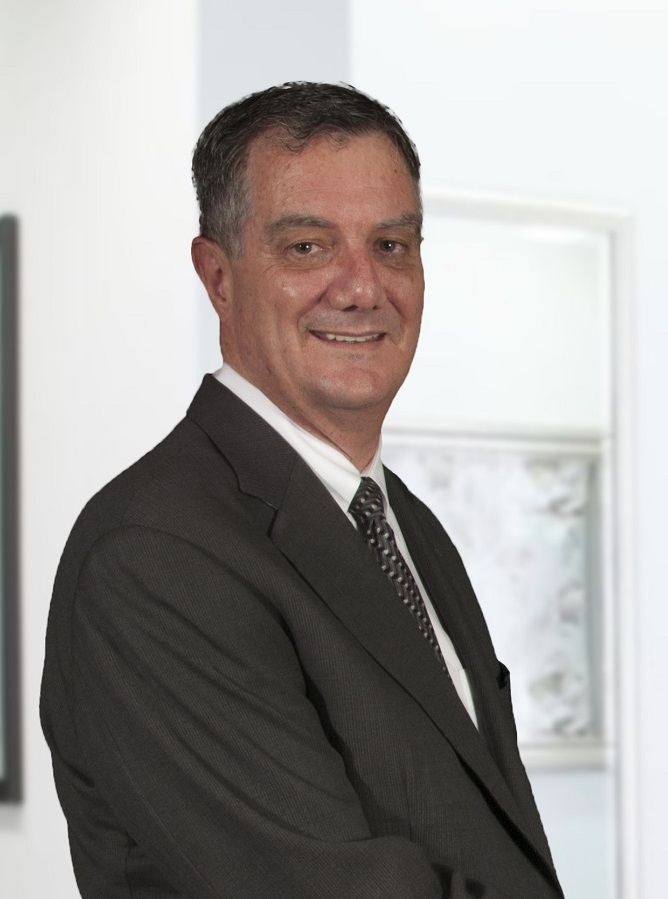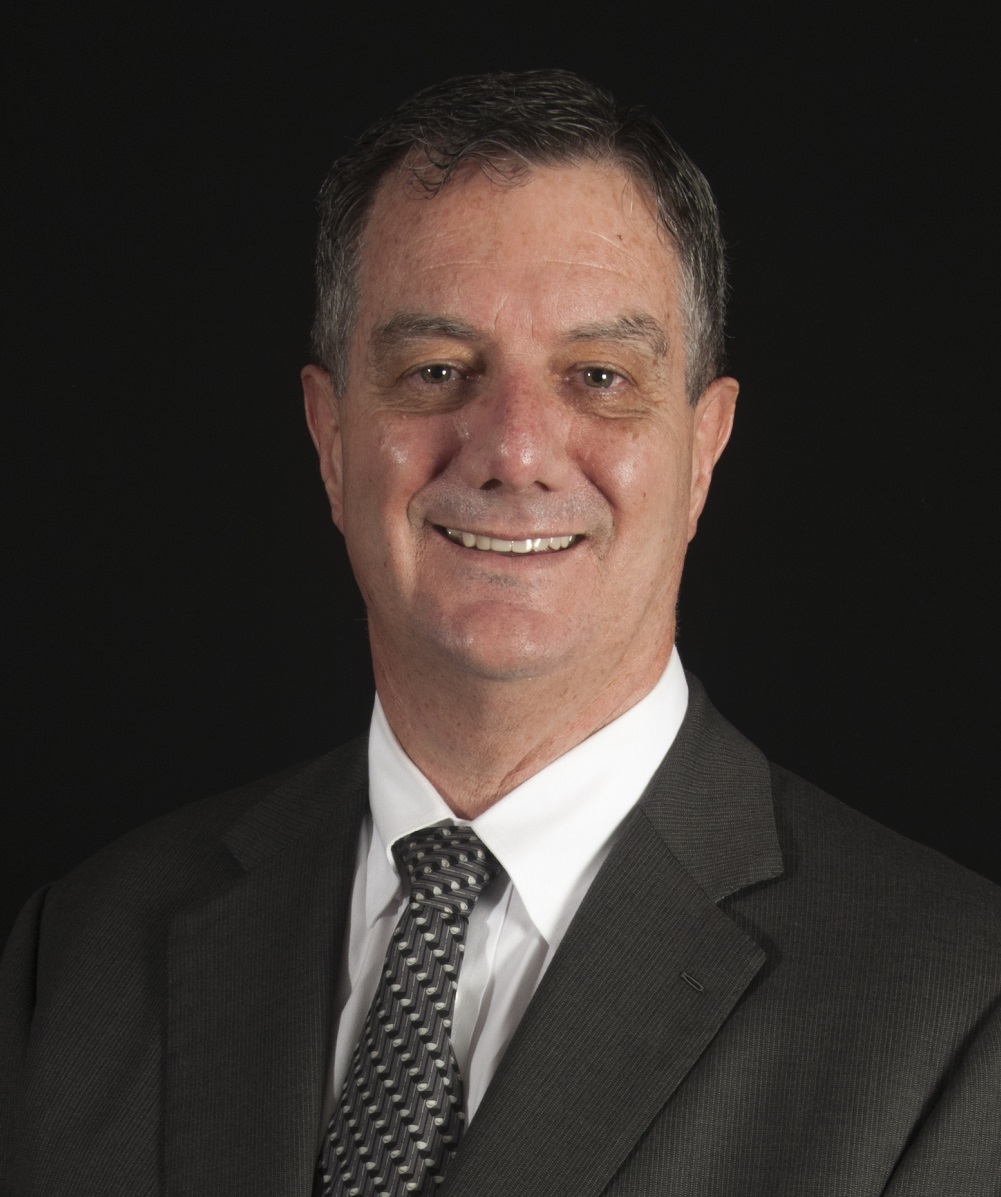 Managing Director
Gary Zinn
Gary has over 21 years experience setting up businesses all over the world. He has worked for 2 fortune 100 companies between 1983 and 1998, namely American Home Products Corporation and IKON office solutions.
From 1998 to 2019 he has excelled as a business owner in the following countries; Vienna Austria, Beijing China, Bratislava Slovakia, Sofia Bulgaria, Hong Kong, China, London England, Paris France, and Bangkok Thailand.
His worldwide knowledge and ability to be a leader has made him one of the most sought after professionals in the industry today. His work ethic and integrity has given Prisoners Hope a competitive edge needed in today's global market.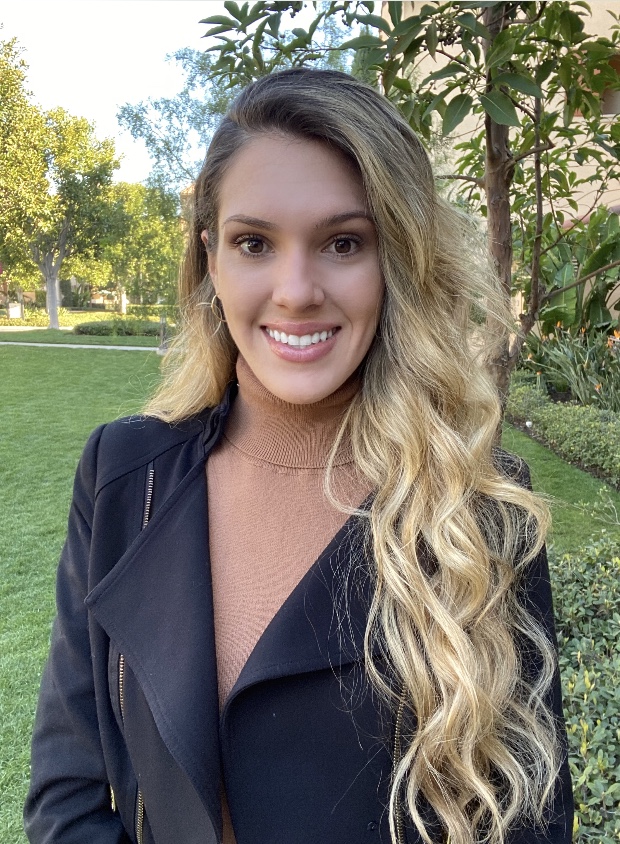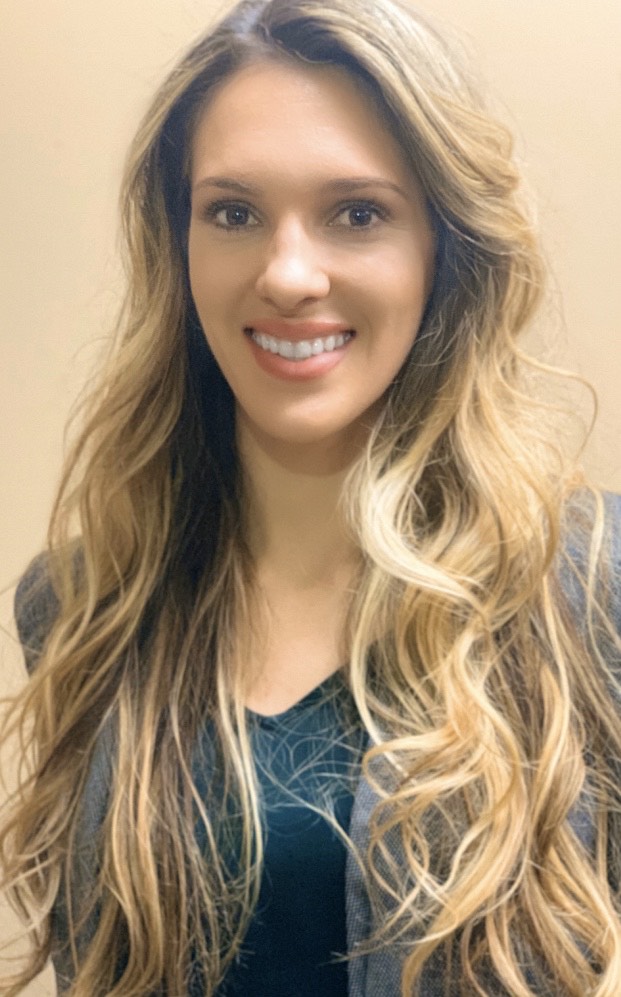 Director of Business Development
Chaya Swensen
Chaya studied business with an emphasis in entrepreneurship. Through her focus in entrepreneurship, she's developed a knack for and enjoys developing startups through creating and improving processes and solving problems innovatively.
Her dream was to have a hand in starting a nonprofit and as this cause has affected her family directly this cause holds dearest to her.
With her seven years of mentor-ship experience, she strives to come alongside prisoners and their families to help maximize their lives whether it's through providing value one on one or her overall efforts in developing this nonprofit to be effective in its purpose driven impact.