Our 3 Core Areas of Focus For Positive Impact In The Lives Of Those Affected By Mass Incarceration
Re-Entry Assistance and Recidivism Prevention
Support For Currently Incarcerated Individuals and Their Families
Advocacy And Public Policy
Accountability and Transparency

National Justice And Law Alliance and Prisonershope.com is a 501(C)3 non-profit organization dedicated to assisting incarcerated individuals and their families.
Registered 501 (c)3 Non-Profit
NJLA is a registered non profit corporation in the state of Wyoming. Here is a link to look up our status on the website for the Wyoming Secretary of State.
NJLA provides resources, benefits and services, free of charge, to anyone who is currently incarcerated, has been incarcerated or is in the process of preparing for incarceration. Our staff and volunteers determine each person's needs based upon resources and support available and tailor a package of services and benefits specifically for that individual.  There are no "One size fits all" programs for people who are struggling with the effects of incarceration.  Our vision includes developing a culture that values service, contribution and value-added productivity to provide a rewarding experience for our clients as well as our coworkers.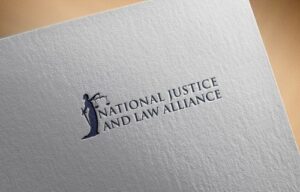 The overwhelming majority of inmates that are released from prison feel unprepared to integrate back into society.  The prison system, and the subsequent governmental programs that support people once released, do their best to prepare them with limited resources, but it falls drastically short. Our goal is to provide programs and services that fill in the gaps by providing assistance in areas that are under-served, not offered, or need improvement.
In addition, we anticipate being able to move quickly as a small enterprise and pivot to face increased demand or handle new problems. By utilizing the skills and talent of previously incarcerated employees and volunteers, we will be able to offer a unique perspective to our clients as we can relate to what they are experiencing.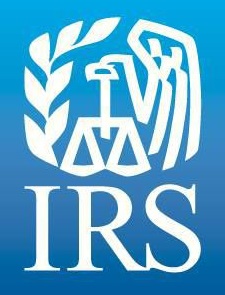 To see our IRS tax return filings and our determination letter please click here